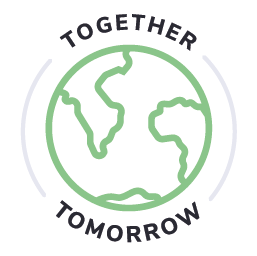 La livraison est offerte dès €70 d'achats
Soutien-gorge à armatures non-préformé Honey - Vert
Soyez magnifique dans ce soutien-gorge ! Il est en dentelle et en mesh et les bretelles sont réglables. À combiner avec des articles assortis pour parfaire votre look ! Fait partie de notre collection P.O.P Power Of Positivity. Une attitude inspirante et énergique de " pensée positive ", Power Of Positivity embrasse l'amour de soi, la diversité et un mode de vie conscient.
Non-préformé

Dentelle

Durable

P.O.P. Power Of Positivity

Le tissu en filet contient 80 à 99 % de polyamide recyclé (nylon)

La dentelle contient 50 à 59 % de polyamide recyclé (nylon)
87% Polyamide / 13% Élasthanne
Article: 200013
Pas de javel
Ne pas nettoyer à sec
Ne pas repasser
Matchs délicats
Ne pas sécher en machine
Lavage à la main
Les frais d'expédition*
Les frais d'expédition sont de 4,95 € par commande.
*A partir de 70,00 €, il n'y a pas de frais d'expédition

Livraison
Notre délai de livraison est de 1-2 jours ouvrables.
Retourner avec Hunkemoller.be
Livraison 1-2 jours ouvrables.
Retours chez Hunkemoller.be
Vous pouvez retourner les articles commandés dans un délai de 30 jours.
Apportez les articles dans votre magasin Hunkemöller préféré ou créez une étiquette de retour bpost via notre portail de retour.

*Veuillez noter que votre argent sera remboursé sur votre compte dans les 14 jours suivant la dissolution de votre compte.
La livraison est offerte dès €70 d'achats
Utilisez @hunkemoller et partagez votre look !